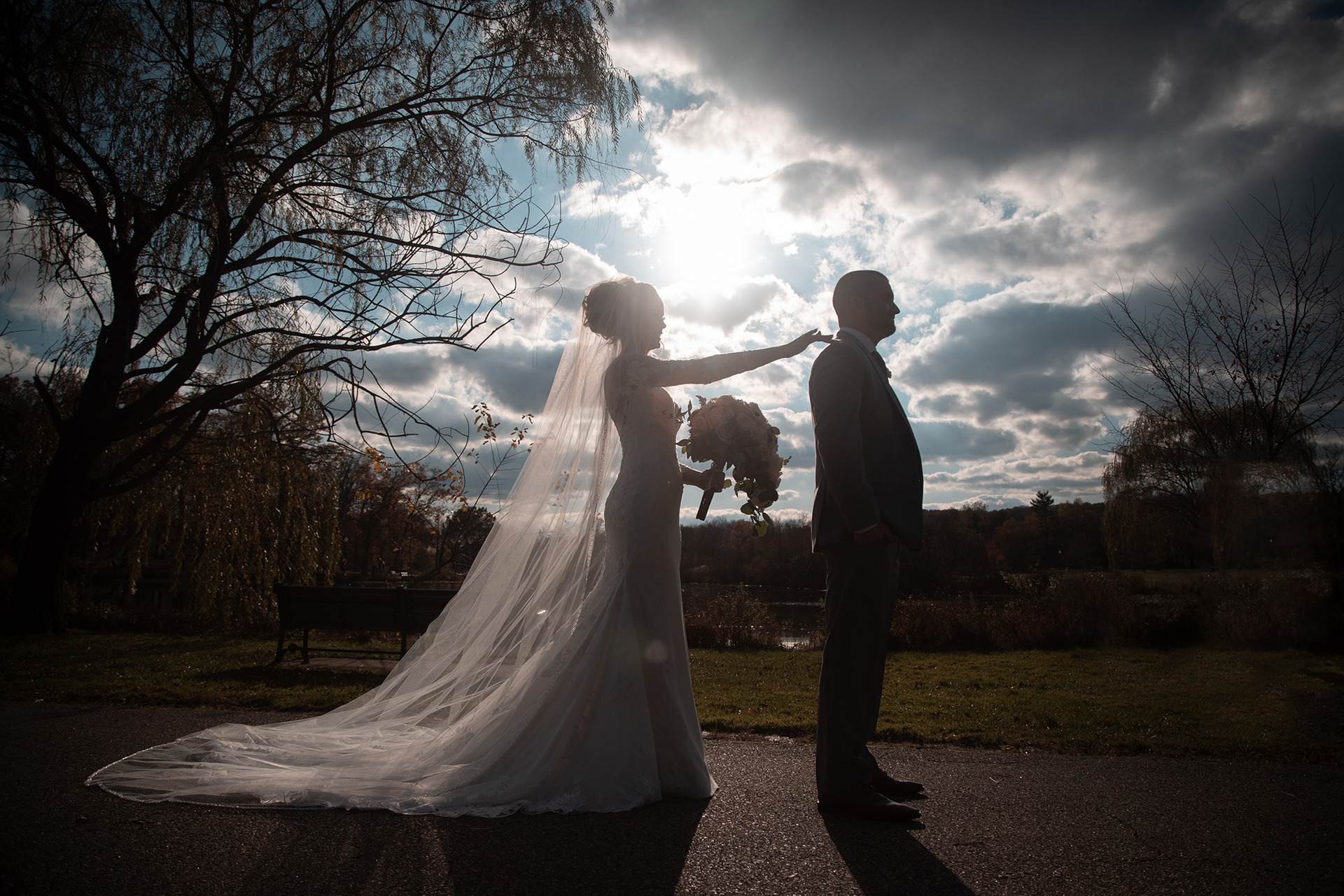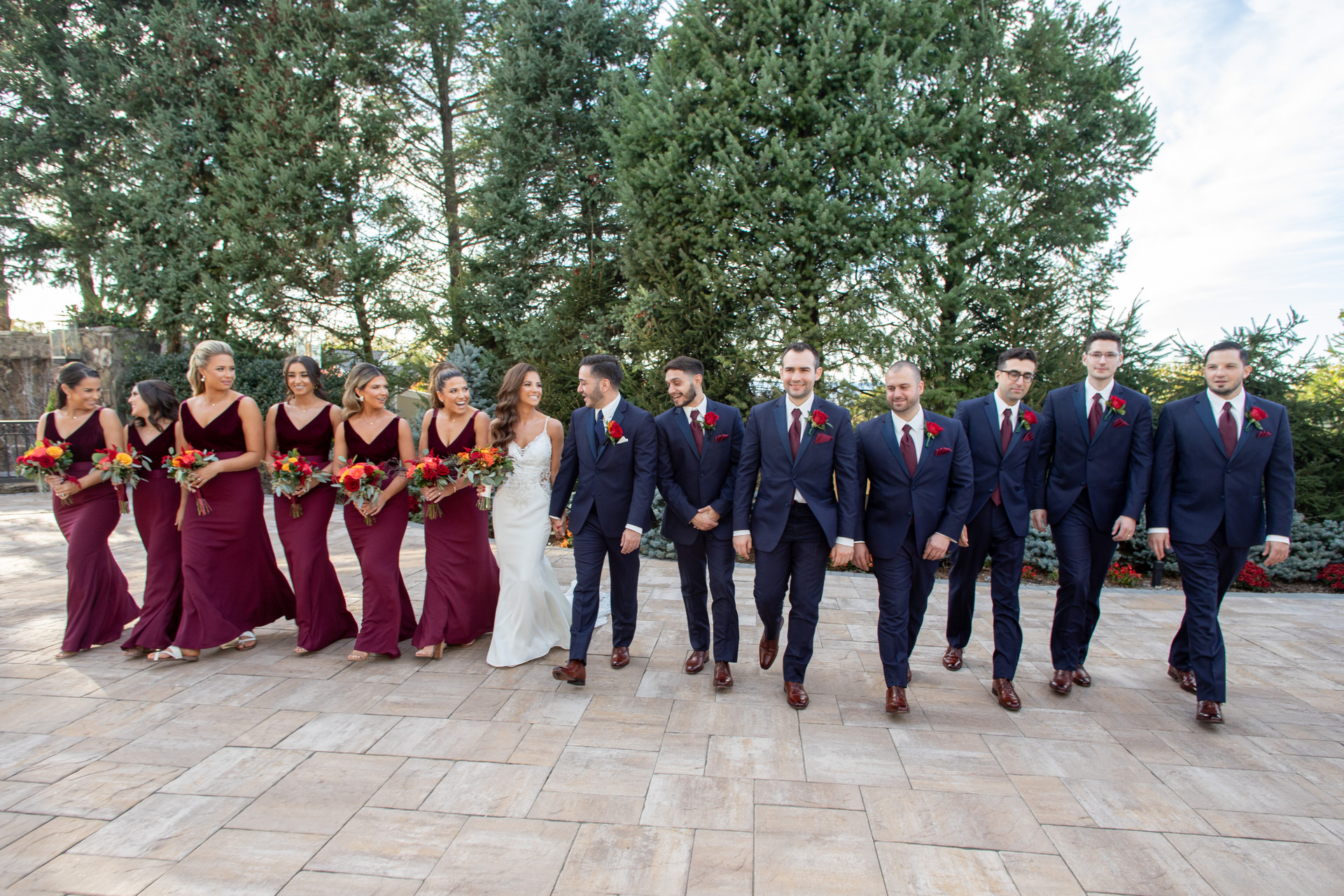 ¿Por qué "imágenes que cuentan"?
"Porque una fotografía para mí, es un momento que desnuda mucho más, que cuenta una escena, un movimiento, un sentimiento, un sonido, una sonrisa."
Pablo Kamlian
Why "we reflect your story"?
"Because for me a photography, is a moment that reveals much more, that tells a scene, a movement, a feeling, a sound, a smile."
Pablo Kamalian
Seguinos en Instagram / Follow us on Instagram